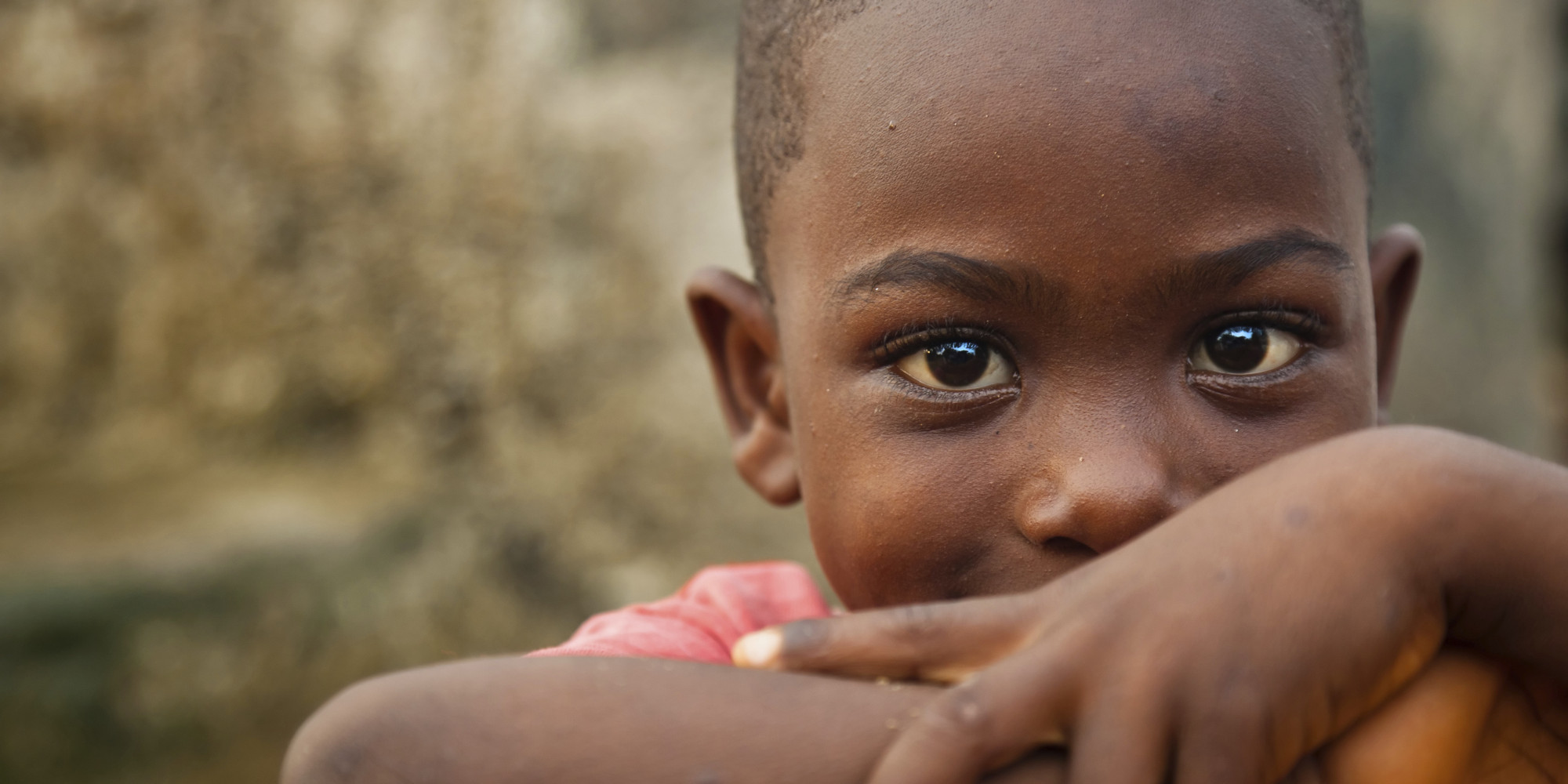 The world is standing in support of our children's safe stay in schools on the 16th of June 2014. Programs will be held and you are invited to lend your voice to Children's rights to a quality, safe, free and compulsory education.
What are you doing this month? If your answer includes "taking a stand so that children around the world can have safe access to education," that's great. If not, there's still time to act.
Thousands of young people are mobilising – from Malawi to Macedonia, Burundi to Bangladesh, Lagos to London and from the US to the UAE – to host events throughout June.
You can stand in solidarity with the abducted girls from Nigeria and advocate for safe schools and the right of every girl and boy to go to school.
Attend the event on 16 June, 2014 – Day of the African Child at The National Stadium Surulere Lagos organised by the African Child's Rights group. Time: 2pm – 3:30pm
I will be among a group of panelists speaking on the Possibilities and Opportunities of a qualitative, free and Compulsory Inclusive Education in Nigeria.
Keep a date with us as we speak in one voice for our Children's rights.